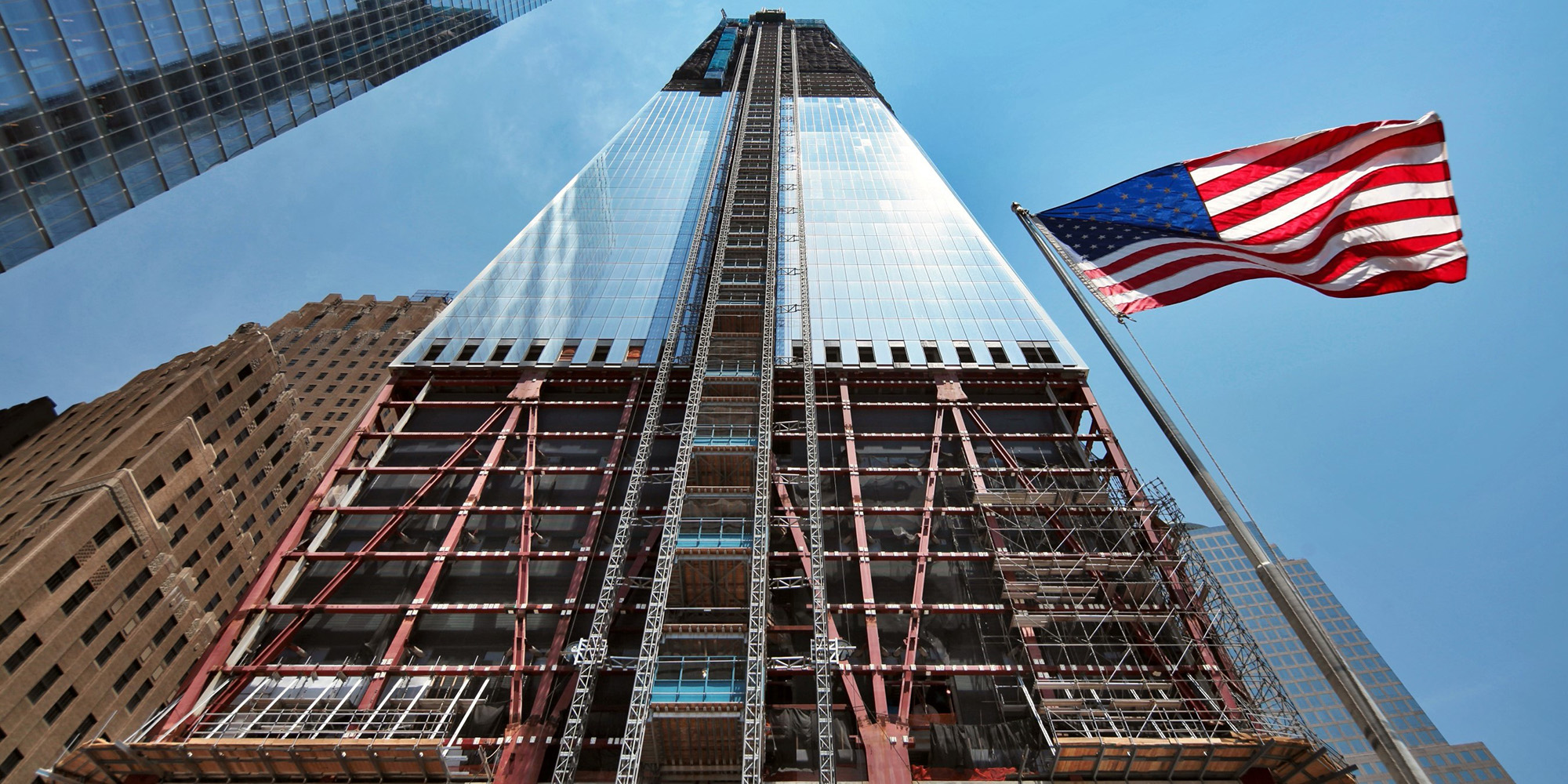 Core Values
Five Star is comprised of a dynamic team with a proactive attitude towards each job. We devote time to ensure each project is delegated with a professional team who has a myriad of experience that ties into our principals. The foundation of our ongoing success and development lies within our DIVERSE values: 
Dominance: We work aggressively to be the premier designated electrical contractor that dominates the industry.
Integrity: We apply the highest ethical practices in our work and that defines us professionally and personally.
Vision: To meet the demands of our consumers and make their business operations run smoothly as a result of our work.
Efficiency: We understand the importance of schedule and budget, so we work with accuracy and precision to meet and exceed project requirements.
Reliability: When you call on us, you can count on us to execute any task in a timely manner.
Safety: We take every precaution on every job to protect our personnel's safety and the safety of everyone on the job site.
Experience: We know our business, we know our responsibilities and we bring this experience to every project.
Photo Credits: Joe Woolhead