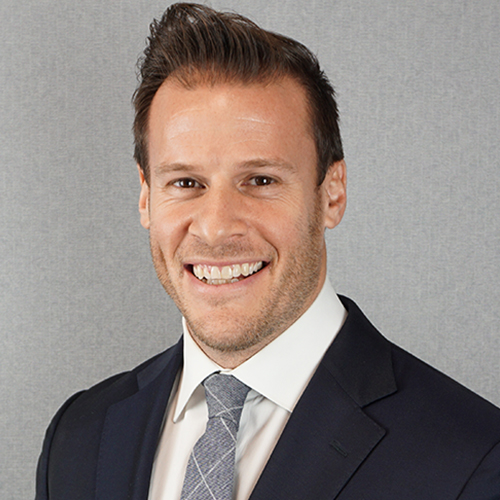 Russell S. Lancey
President & Chief Executive Officer
Russ Lancey has been with Five Star Electric since 2007 and serves as President and Chief Executive Officer. His responsibilities include oversight of the day-to-day operations, company profitability, as well as bidding, estimating, business development, purchasing, recruitment, staffing, project reviews and project settlements. 

Mr. Lancey began his career as a Broadcast Engineer and Owner's Representative with ABC, Walt Disney Inc. working for ESPN, Radio Disney, ABC Radio and WPLJ. He then served in business development as the lead Estimator for one of New York City's largest electrical contracting firms, Forest Electric, a subsidiary of EMCOR Group. Mr. Lancey was recruited to launch startup electrical contracting firm, Belway Electric NYC, where he served as a Chief Estimator/Project Manager and was instrumental in the firm's transformation from a startup company to a $30 million dollar firm within its first year of operation. After Belway Electric was acquired by Five Star Electric, Mr. Lancey rose through the ranks in various roles as a Project Executive, Project Manager, Senior Estimator, Purchasing and Business Development executive, vice president and chief estimator. He is a graduate of The University of Rhode Island and holds a Bachelor of Science Degree in Electrical Engineering while playing football for the University. He also served on the board of directors for the Paladin, a premier Upper East Side Condominium Property.      

Mr. Lancey, has personally been involved in closing and administering more than $2 billion in new contracts for both public and private sector customers.